Reliable, Verifiable Data Collection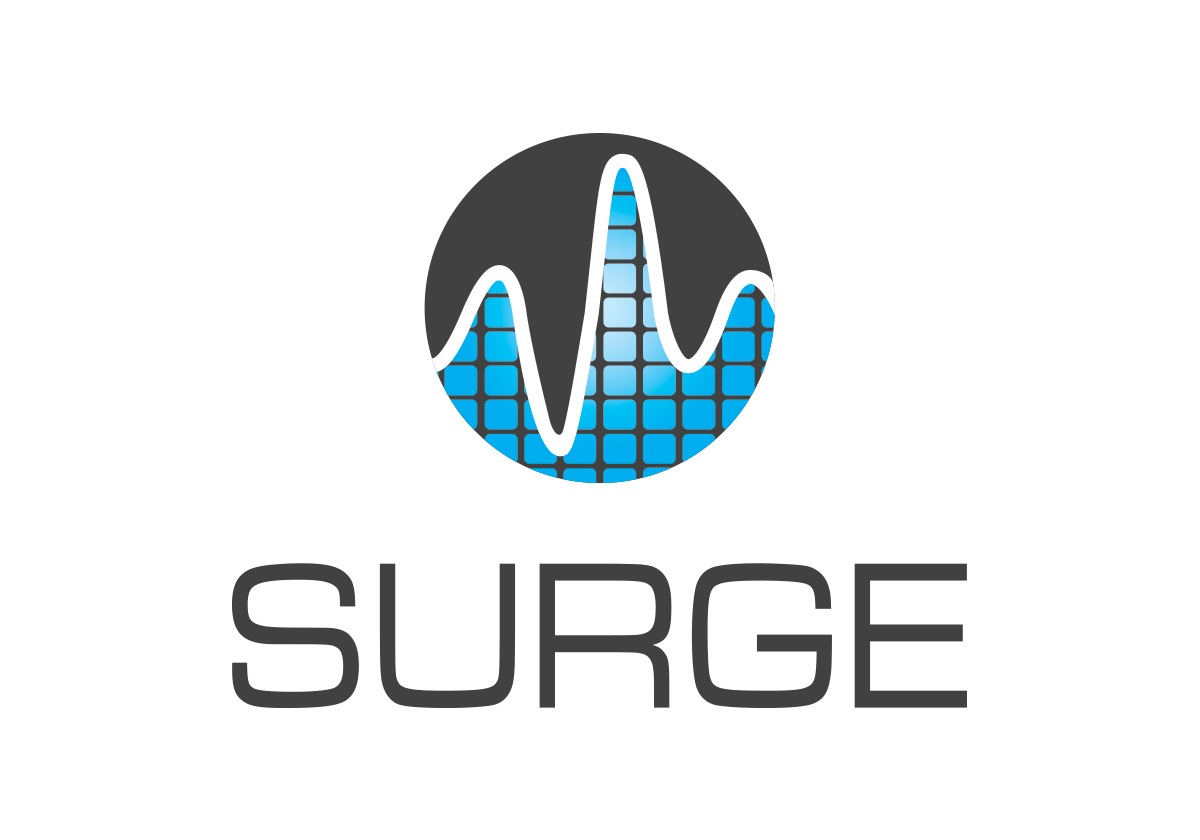 Trustworthy incident response starts with reliable, verifiable data collection. Volexity's Surge Collect offers flexible storage options and an intuitive interface that any responder can run to eliminate the issues associated with the corrupt data samples, crashed target computers, and ultimately, unusable data that commonly results from using other tools.
From the moment it runs, Surge Collect offers easy-to-use functionality which responders at any level—junior to senior—need for thorough, reliable memory collection. It provides investigators the flexibility to adapt to any suspected compromise. This way, Surge Collect improves the speed of response, the recovery of valuable artifacts that may only be found in memory, and the flexibility required during modern investigations.
Features & Benefits
Minimize the impact to suspect systems and enhance memory analysis algorithms.
Integrate an easy-to-access interface into time-saving scripts or existing commercial tools.
Encrypt and authenticate sensitive data from RAM, user-specified files, and OS state information.
Collect data to local drives, network shares, or a cross-platform server component.