Next-Generation Memory Analysis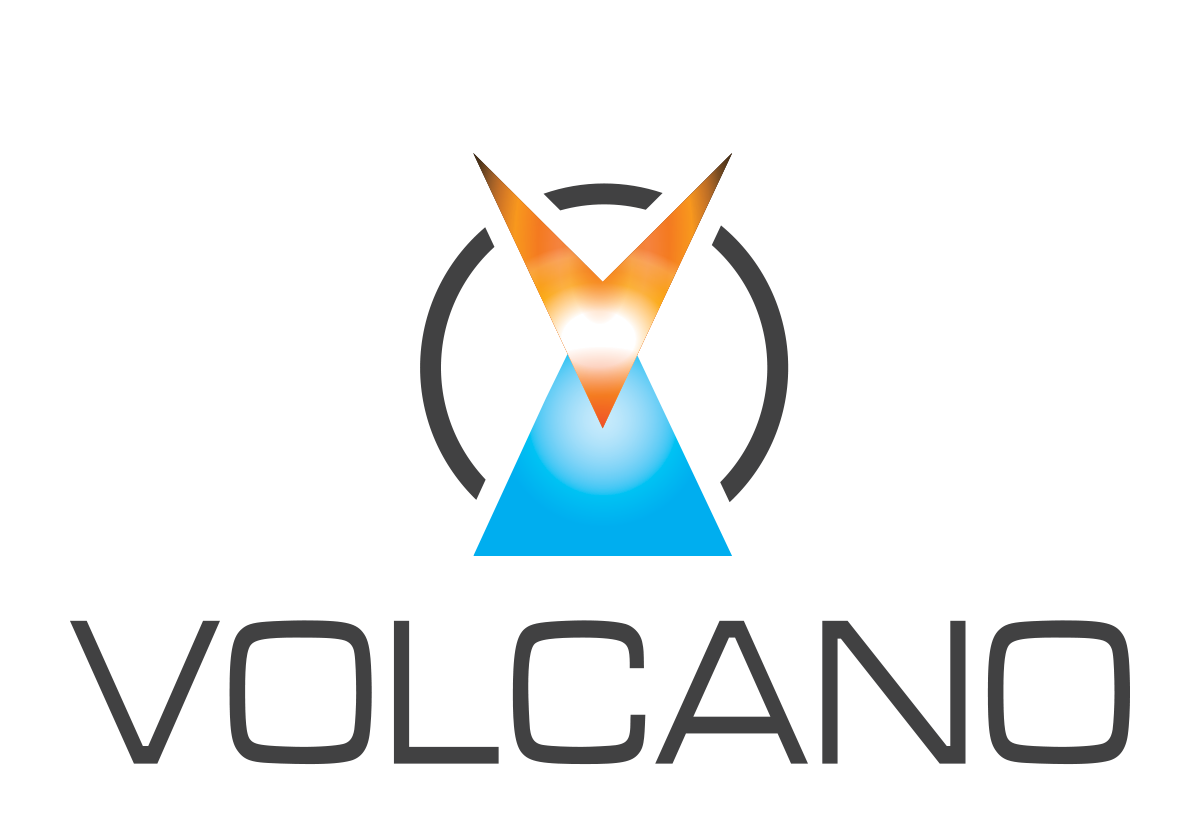 Modern digital investigations often require rapid response and collaboration between large internal and/or consulting incident response teams in dynamic large-scale environments. Volexity Volcano Professional, a comprehensive, cross-platform, next- generation memory analysis solution, is designed to overcome the challenges associated with the mixed skill sets, disparate institutional knowledge, and limited access to evidence often inherent in these environments.
Out of the box, Volcano offers the functionality that responders need to conduct thorough, time-sensitive, enterprise-scale investigations. Driven by visualizations, workflows, and playbooks, Volcano's powerful core extracts, indexes, and correlates artifacts to provide unprecedented visibility into systems' runtime state and trustworthiness. It expedites analysis and operationalizes institutional knowledge by guiding investigators to relevant evidence with threat feeds, whitelists, and operating system profiles.
Features & Benefits
Collaborate with team members
Stay up to date with a dynamic threat environment
Orchestrate with playbooks and workflows
Access, analyze and interpret evidence
Visualize and correlate data
Reveal stealthy malware and zero-day threats