What We Deliver
Advanced cyber services should be dynamic, taking into account an organization's unique characteristics. Volexity offers protection for your most important data assets, including customized threat intelligence through advanced analytics and, when needed, thorough incident response and suppression for your organization.
The Volexity Advantage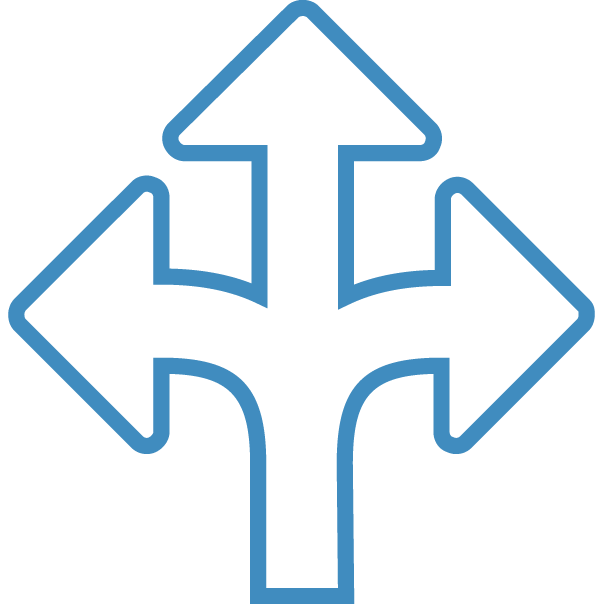 Unrivaled industry experience lends superior guidance through an uncharted threat landscape—where your organization needs it.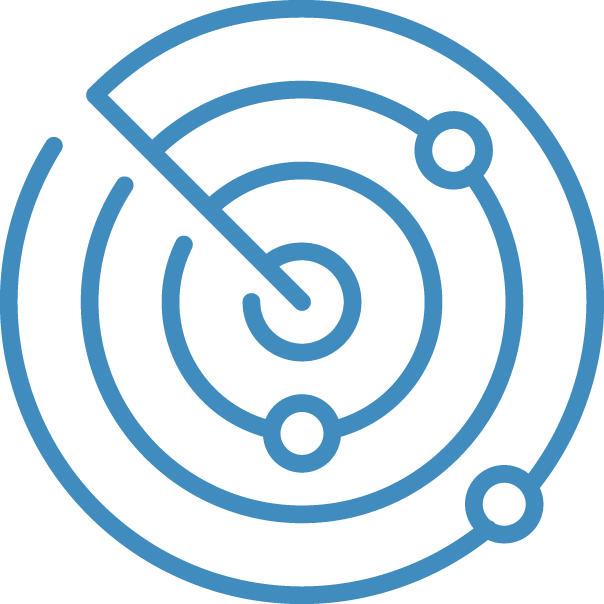 Technology You Can Rely On
Pioneering, scalable detection and response tools offer unique visibility into entire systems' runtime state—with proven results.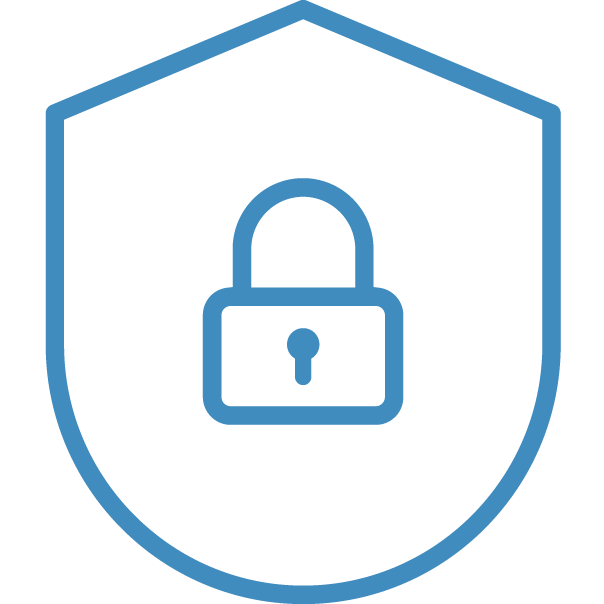 Services You Can Partner With
Incident response and network security monitoring solutions protect your organization's most important data assets.