Our Story
Volexity was founded on the belief that the future of cybersecurity will depend on the industry's ability to master the data found in volatile memory. This mastery includes building tools that provide unprecedented visibility into the state of systems, the context required to disposition the overwhelming onslaught of false positives, and confidence that systems are functioning as intended. It also means leveraging memory analysis to dramatically improve the way organizations perform cybersecurity services, including hunting, incident response, and malware analysis. Memory analysis is a disruptive capability that helps organizations move beyond the assumptions and limitations built into traditional cybersecurity products and services.
Our Team
Volexity is a Washington, D.C.-based cyber security firm with a global reach. It is led by some of the most respected subject matter experts in the commercial, open source, government, and defense industries, who have pioneered the field of memory forensics (i.e., Volatility), written best-selling security books, and developed groundbreaking tools and technology.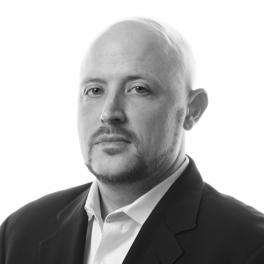 AAron Walters
CEO
AAron has a proven track record of building and growing successful companies. Creator of the open-source Volatility Framework and President of the Volatility Foundation, he co-authored the best-selling book The Art of Memory Forensics.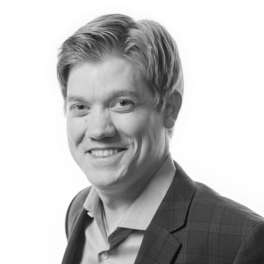 Steven Adair
President
Having led Cyber Intelligence at Verizon Terremark and the NASA CIO Cyber Threat Analysis Program, Steven has investigated cyber espionage groups, tracked emerging and advanced threats, and co-authored the book Malware Analyst's Cookbook.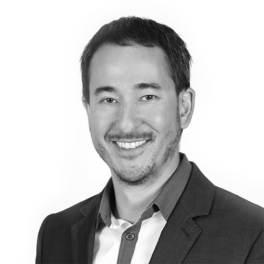 Michael Hale Ligh
CTO
Michael is a Volatility Framework developer, Windows Malware and Memory Forensics instructor, and Secretary / Treasurer of The Volatility Foundation. Michael is lead author of Malware Analyst's Cookbook & The Art of Memory Forensics.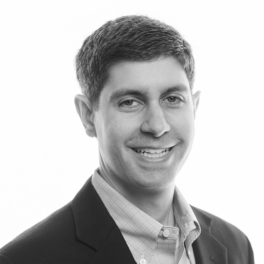 Dr. Nick Petroni
Chief Scientist
Nick's pioneering academic research, at the University of Maryland, laid the groundwork for modern memory analysis. He was also one of the original developers of Volatility and a technical editor for The Art of Memory Forensics.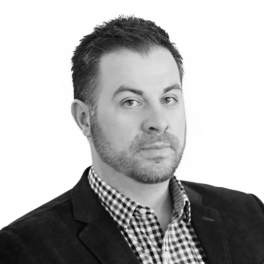 Sean Koessel
VP, Professional Services
Sean brings 10+ years of experience in detecting and combating highly targeted threats. While leading incident response services at Verizon Terremark, Sean protected critical Internet infrastructure and led numerous high profile investigations.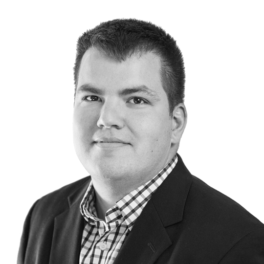 Andrew Case
Director, Research
A well-known security thought leader, Andrew co-developed the NIJ-funded Registry Decoder forensics application and is a core developer of The Volatility Framework. He has published peer-reviewed papers and presented at conferences worldwide.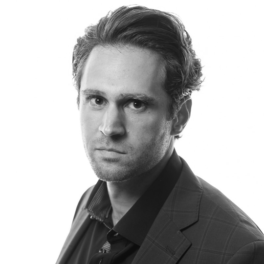 Anthony Colatrella
Director, Engineering
Anthony specializes in OS development with a focus on security and networking. While working at the National Security Agency, he received numerous commendations and awards for technical expertise and leadership during his 15 years of service.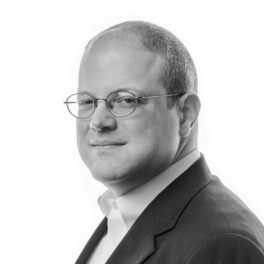 Michael Stone
Director, Security Architecture
Michael has more than 15 years of experience in network security monitoring, computer forensics, and incident response. He has developed software for security data acquisition and analysis, and contributes to many open source software projects.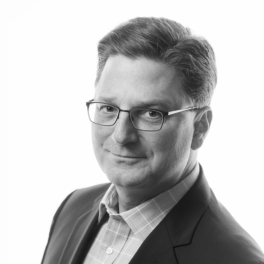 Paul Brown
Sr. Director, Sales & Revenue
Paul has more than 20 years of experience helping technology- and innovation-driven companies to develop their sales and customer care teams, as well as their go-to-market strategies, to increase year-over-year revenue on a global basis.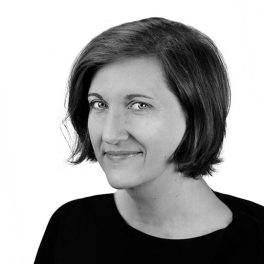 Kristel Faris
Director, Marketing
Kristel has more than 15 years of experience in creative brand development. She has specialized in bringing technology products to market, with an emphasis on demand generation and customer acquisition.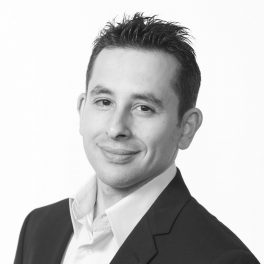 Dr. Ilya Chukhman
Director, Products
Ilya has led teams at prominent US research centers at the cutting edge of cyber security and OS research. His diverse background spanning industry and academia gives him a unique advantage transitioning products from research to market.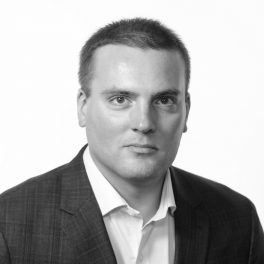 Christopher Deichmeister
Principal Engineer
Chris has more than 15 years of experience in operating system internals, networking, and security. He has engineered creative solutions to problems spanning a diverse array of hardware and software platforms.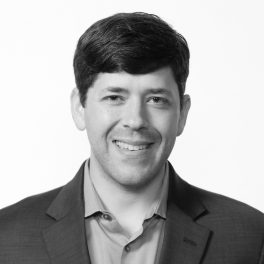 Dave Lassalle
Senior Security Engineer
As a skilled developer and investigator, Dave's career has focused on large-scale incident response and malware analysis. He has been a core developer of The Volatility Framework since winning the 2014 Volatility Plugin Contest.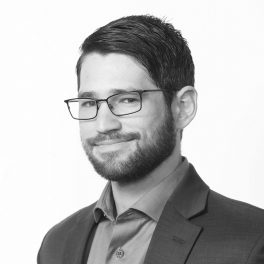 Matthew Meltzer
Security Analyst
Matthew is an experienced security analyst, tracking emerging threats and responding to large-scale breaches. He led analysts at an MDR provider, performing threat hunting and incident response services for government and commercial customers.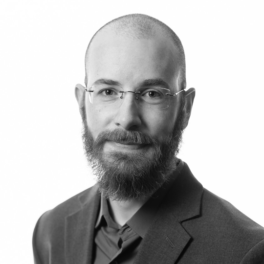 Carter Weatherly
Principal Engineer
Carter is an experienced developer who hacks on operating systems, compilers, distributed systems, and everything in between. Having also worked as a researcher, he focuses on investigating and creating practical solutions to hard problems.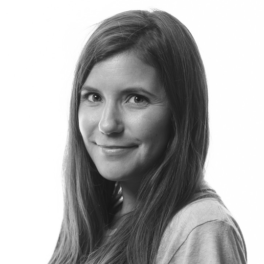 Amy Anderson
Customer Success Manager
Amy helps customers achieve their internal cyber security initiatives. She empowers teams by building mutually beneficial relationships, gaining trust through customer satisfaction, project timeliness, and customer retention.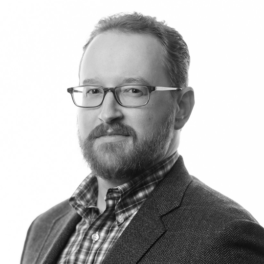 Damien Cash
Sr. Malware Reverse Engineer
Damien has more than a decade of reverse engineering experience across a range of platforms and operating systems. He has contributed analysis to report on nation-state level threats, as well as developed and instructed RE curriculum.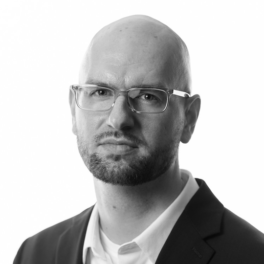 Alex Goley
Senior Engineer
Alex has a diverse software engineering background and specializes in web development. Over his career, he has taken various roles programming line-of-business applications for numerous customers, including several government agencies.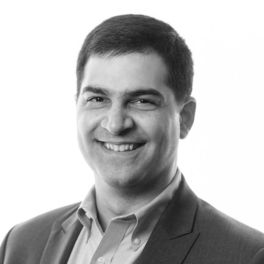 Hasan Touma
Software Engineer
Hasan is a software engineer specializing in multiple programming languages, including Java, C, OCaml, and Ruby. He has a strong interest in programming language design and has contributed to research projects including Microsoft's Checked C.
Our Contributions
The highly skilled, proven Volexity team has a decade-long history of successfully helping both public and private sector organizations worldwide to deal with myriad modern information security challenges. Our collective experience has enabled our team to deliver the highest caliber lectures, publications, and training in incident response, malware analysis, reverse engineering, network hunting, digital forensics, and investigating cyber espionage. These contributions include:
Publications
A computer forensics "how-to" for fighting malicious code and analyzing incidents, Malware Analyst's Cookbook offers "recipes" that present both the ingredients and the steps you take to resolve a specific problem or research a given threat. Written by well-known malware experts, this practical guide reveals solutions to numerous problems posed by viruses, Trojan horses, worms, spyware, rootkits, adware, and other invasive software. It includes a DVD of supporting files and original custom programs and tools that illustrate the concepts, enhancing readers' skills as IT security administrators, incident responders, forensic analysts, and malware researchers.
As a follow-up to Malware Analyst's Cookbook, The Art of Memory Forensics: Detecting Malware and Threats in Windows, Linux, and Mac Memory is based on a 5-day training course presented to hundreds of students. The Art of Memory Forensics explains the latest technological innovations in digital forensics, and is the only book on the market that focuses exclusively on memory forensics and how to deploy its techniques in a forensically sound manner. Beginning with introductory concepts and moving toward the advanced, the book covers proper investigative steps for detecting stealth malware and advanced threats and how to use free, open source tools for conducting thorough memory forensics.
Join the Team
Working with our elite development or services teams, you'll protect organizations worldwide from the most advanced cyber threats.
Partnering with Us
Extend your organization's defensive capabilities. Volexity offers thorough, agile incident response and suppression; customized, interactive threat intelligence with advanced analytics; and protection for your most important data assets through proactive threat assessment and comprehensive network monitoring.